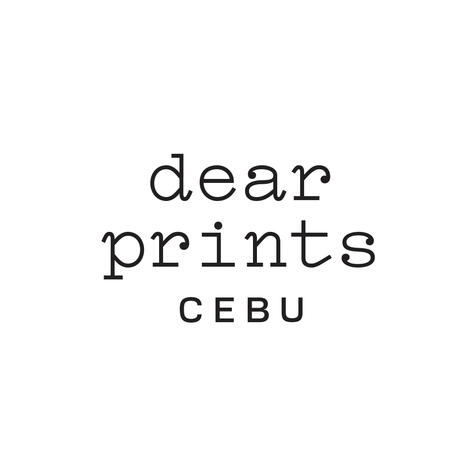 We are based in Cebu City and ship nationwide 🇵🇭We no longer have a storefront/physical shop.
all transactions are done via email and deliveries via grab.Please email your order and file/s as we do not send quotes over DM.
Lead time is 3-5 business days. We print mondays to fridays, 10am to 4pm only.thank you!
---
Rates
Please take the time to read the information as your inquiry may be answered in the link below. We charge per 13x19 inch sheet, per side and/or kind of paper.Link (please request for access):
UPDATED October 2022
Rates & Cutting InfoIf you have further questions, please email us at [email protected]
FAQ
Where are you located?
We are based in Cebu City. We do not have a storefront/public office anymore and all transactions are done through email, and local deliveries via Grab.Do you accept rush orders?
We do not offer same day pickup or rush orders.Our lead time is 3-5 business days depending on volume of order/s.What modes of payment do you accept?
We accept BPI, BDO and GCash. We require payment prior to printing.What's your minimum order requirement?
Minimum 1 sheet only. One design per sheet.What type of printing can you do? Do you do binding?
We only offer digital laser printing for cards and stickers per sheet. We do not offer binding services or tarp/signage printing.Do you ship outside of Cebu?
Yes! We ship nationwide via J&T Express or JRS.Ready to send your order?
How to order
HOW TO ORDER
Send the following info to [email protected] :
• Name
• Contact Number
• Shipping/Delivery Address (please be exact, we will use this for Grab deliveries)
• High res file/s (300 dpi)
• Final Cut Dimensions
• Kind of paper
• Other info (round edges, cutting info)